This is Streeper Games
Six years ago, I created The Puzzalarium: the very first Escape Room in San Diego, and one of the first in the country. Well. 26th. But still.
Since then it has gone on to win multiple awards for the games it has played host to over the years, some of which now operate in franchises internationally. Through it all, our games have the same philosophy:
Games are stories
Narratives come from the interaction of player with each other, themselves, and the game itself. Players are storytellers and listeners at the same time.
Games are Interesting Choices
Good games come from engaging narratives. The hallmark of an engaging narrative is exploring possibility space. And you get that from the choices that the designer makes available to their players.
Games are for Everyone
The most amazing and intricate mechanics mean nothing to a player that never sees it. We make games always with gamers and non-gamers in mind, always looking to bring in new players.

-->
Our Games
We do games of all kinds, from events to Escape Rooms, video games, party games and more.
All
Active
Event
Archived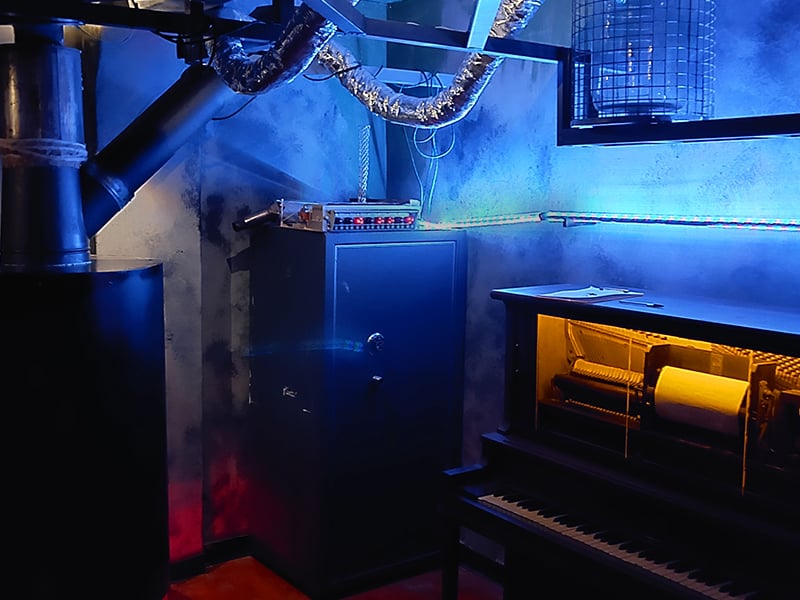 The Boiler Room
Escape Room
2018-2019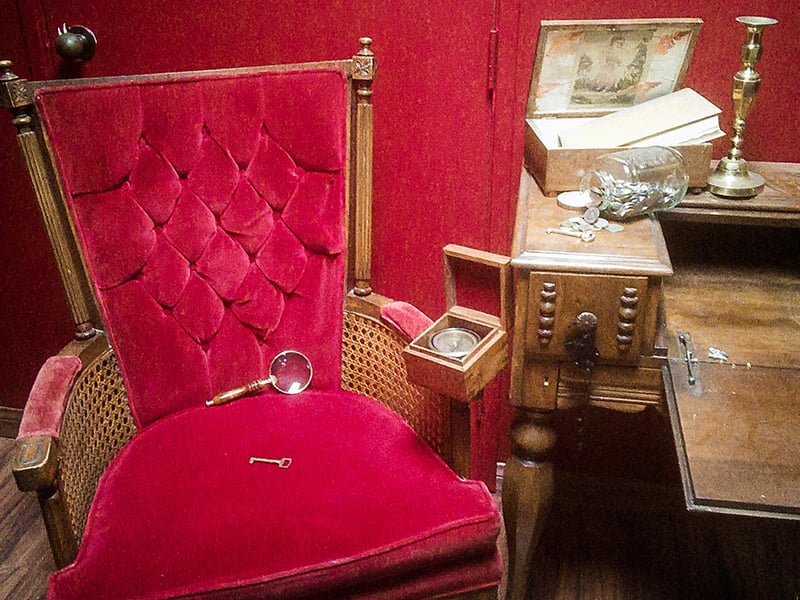 The Study
Our Very First Escape Room
2014-2017